Don't be afraid to experiment with your favorite watch.
Looking for the perfect watch strap to change the look of your watch?
We have a few ideas and suggestions to complete the look.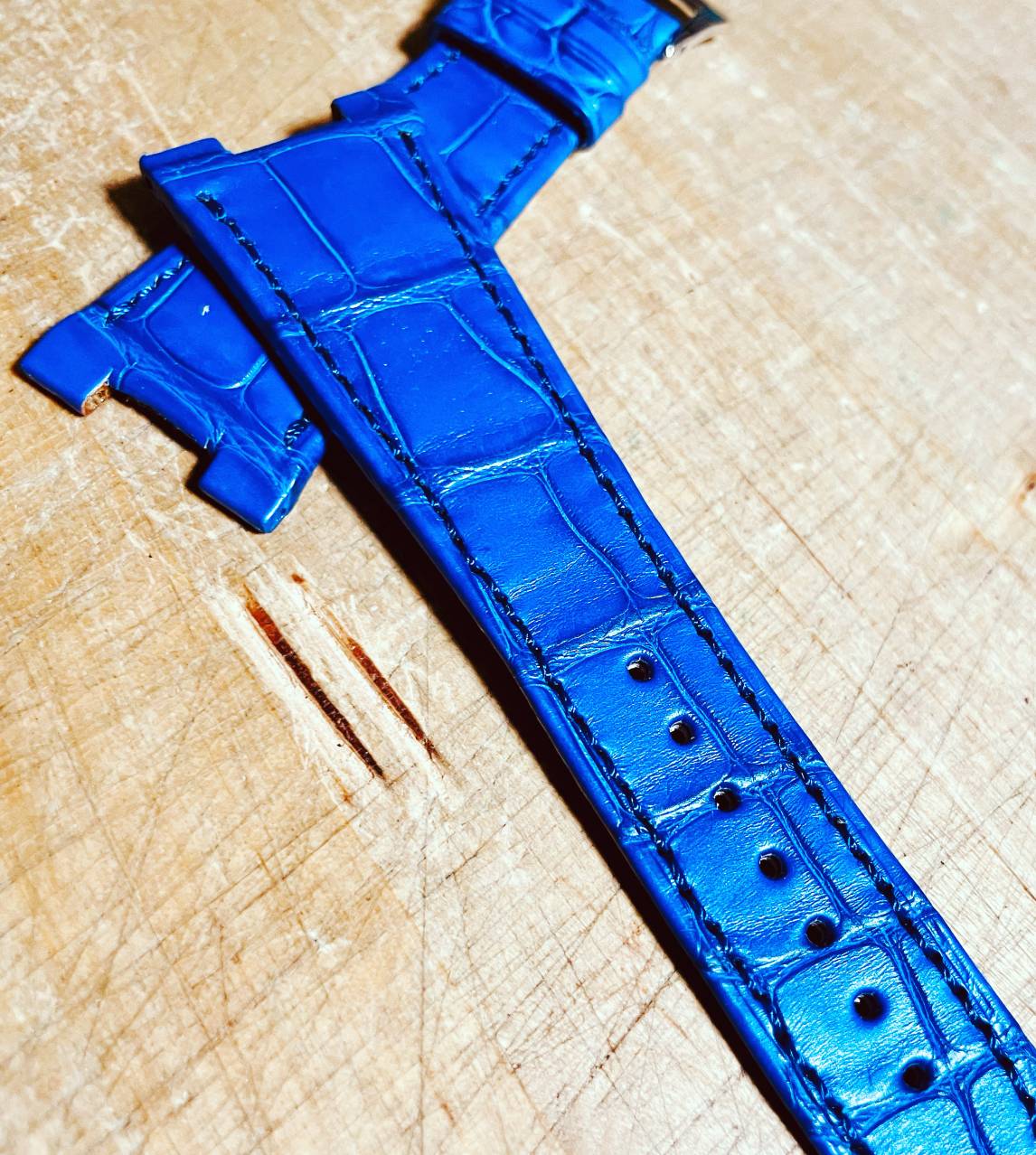 There's no better way to give your watch a new look than a fresh strap. Changing a strap is a great way to start off the new look for many watches, it's never been easier.
A bright coloured strap can really brighten your day and give you a boost of energy. A strap made from genuine Alligator or distressed leather can make a formal timepiece seem more casual. The opposite is also true, a sleek leather strap can make a sporty watch seem dressier. Don't be afraid to experiment with different types of straps to see what works
New Arrivals
Check out our latest styles.