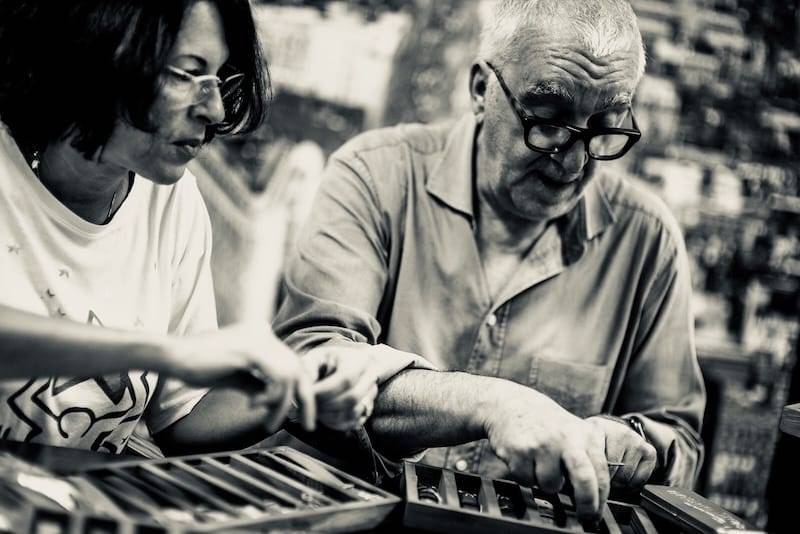 Italy's tradition of top-class craftsmanship is an essential aspect of what we do here at Milano Straps.
We combine rich Italian culture and history with modern designs and fresh ideas, to create exquisite accessories for your watches.
In a world where so much is becoming dull, we bring back the thrill of discoveringunique pieces of artwork that complement fine watches with the best Italian leather straps.
Antonio Zichichi
Founder of Milano Straps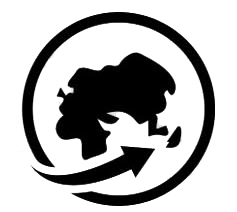 Free USA delivery on all orders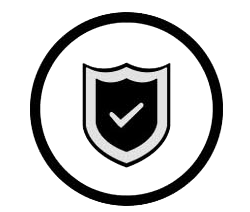 Return Hassle-Free Guarantee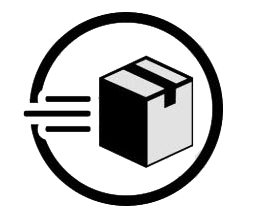 Same day shipping before 4pm e.t

Personalization Available
We are always eager to take orders from our valuable customers. Although every customer's reaction towards our products is special and we appreciate that but we especially adore the comments and requirements of our clients who are looking forward to creating something bespoke.
"Milano Straps is where passion, maniacal attention to details and quality, simply fuse. "
All straps are created from the love we put into our work, the collaboration with some of the best Italian artisans and the use of top quality Italian leather. Each strap is carefully tanned, without the use of any harmful chemicals and is ready to land perfectly on the wrist of a watch aficionado.
Our leather straps collection is made out of vintage leather watch straps, which embody small pieces of history transformed into modern, state of the art Italian watch straps. Suede vintage watch straps complement luxury watches with their softness and pliability, making them suitable for any special occasion.
Apple-watch leather straps are available in multiple colors, styles, and materials. They are handcrafted by local artisans with extreme attention to details and only from the best Italian quality materials.
In addition to the Milan leather Straps you will find, a range of Nato watch straps. These eye-catching straps are heavy duty and ready for adventure. This collection is carefully crafted with sturdy NATO nylon materials and stainless steel for enhanced looks and wearability.